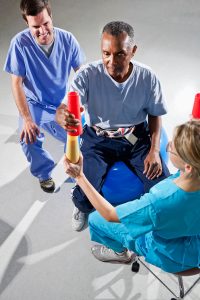 Have you or someone you love had a stroke? Need help finding community services? You don't have to walk the road of recovery alone.
Let Us Help You Move Forward
Find the services you need to get back to life whether they are offered by different community agencies or at Timiskaming Home Support. We offer a range of stroke specific services including assessment, therapy, education, socialization and recreation.
You are eligible if you are:
An adult who has had a stroke
Able to direct or learn to direct services
Able to participate in activities of daily living
Willing to participate in educational opportunities
Able to be left safely unattended
Access Our Programs:
Living with Stroke™
T.I.M.E.™ Together in Movement & Exercise
F.A.M.E.™ Fitness and Mobility Exercise for Stroke
GRASP™ Graded, Repetitive, Arm, Supplementary program
Stronger for Longer, seated exercises
Stroke Support Group
Cognitive Remediation (Brain Exercise)
Life Skills
One-on-one exercise programs
Service Navigation
For more information, please contact 1-877-318-9678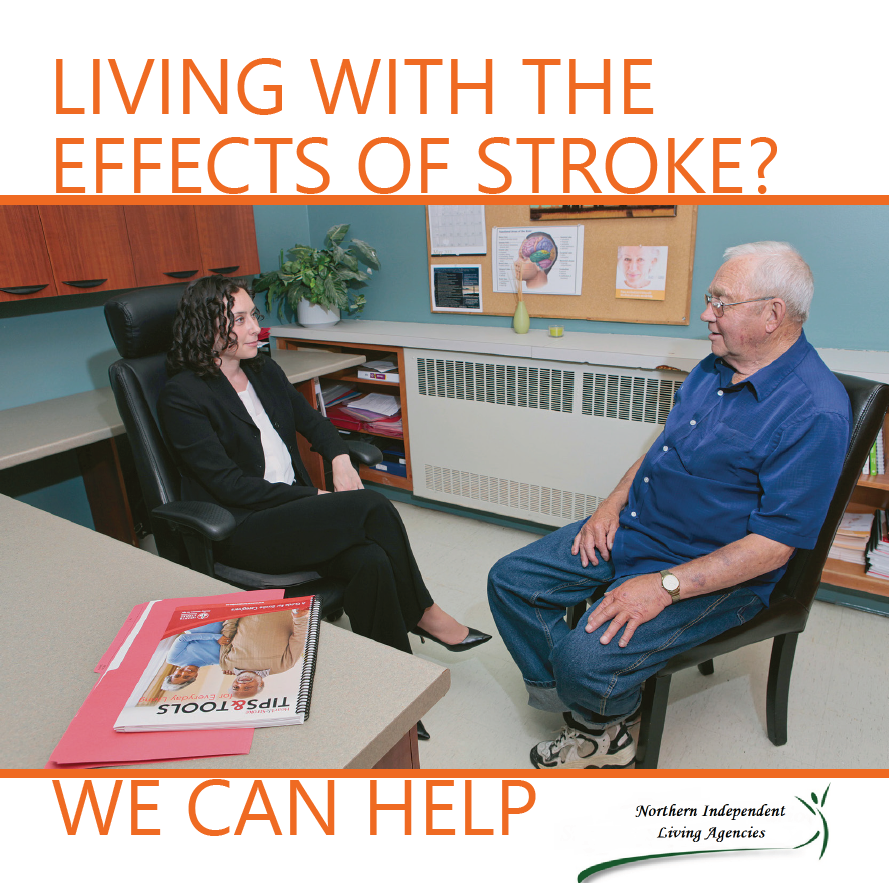 ---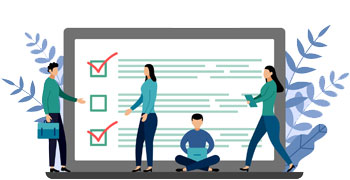 Service Application / Demande de Services