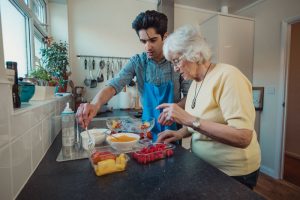 The Assisted Living Services for high-risk seniors have been developed to address the needs of high-risk seniors who can reside at home and who require the availability of personal support and homemaking services on a 24-hour basis.  The referral for this program is completed by NE LHIN's Home and Community Care and submitted to Timiskaming Home Support.The program provides the following:
Personal Care
Homemaking tasks
Laundry
Shopping
Security checks
and the 24-Hour Response Service by LifeLine, with workers available to reach clients within allotted times for emergency response.
Supportive Housing Physically Disabled:
This program provides support to adults 16 years of age or older who have a permanent physical disability and who require assistance to live in their homes safely and independently.
Program consists of three components:
PSW Support for activities of daily living such as personal care, medication reminders, dressing and grooming
Housekeeping which also includes grocery shopping, laundry, and meal preparation
Lifeline which provides 24 hr/day access to help from PSWs and EMS for emergency or urgent situations
This program is offered within the town limits of Kirkland Lake.
---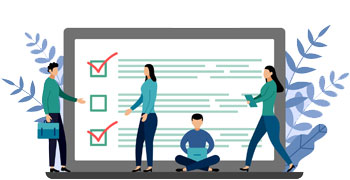 Service Application / Demande de Services