Who provides this service?
Timiskaming Home Support
Area of Service
THS Provides Meals on Wheels services in the District of Timiskaming from Kirkland Lake to Cobalt and surrounding areas.
Meals on Wheels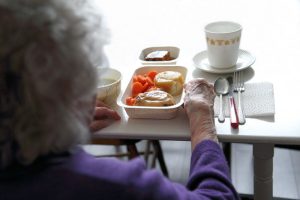 The Meals on Wheels program targets seniors 60 years and older and adults with physical disabilities. This program delivers delicious, nutritious balanced hot and frozen meals.
The meals are also delivered by a friendly employee or volunteer who provides regular social contact, checking on the well-being of the client.
Meals are delivered to your door between 4 p.m. and 5 p.m.
Hot meals:
delivered three (3) times per week*
Frozen meals:
delivered once (1) per week*
*except on Statutory Holidays
Please contact Timiskaming Home Support to learn more about meal costs.
Eligibility
This program is ideal for seniors 60+ years old and adults with physical disabilities. To get information regarding eligibility requirements and to register, contact Timiskaming Home Support.
Volunteers
Timiskaming Home Support is always looking for volunteers. If you wish to become a volunteer, please call:
1-877-318-9678
---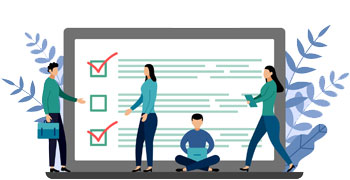 Service Application / Demande de Services