Need help with daily tasks that you can no longer manage as well on your own?
Home Help Services are designed to meet your changing needs as you get older.
Program Description
This program offers assistance with routine household activities such as light housekeeping, grocery shopping, laundry services and meal preparation. Timiskaming Home Support hires competent workers who are screened and trained and are available to provide help on a regular basis in the client's home.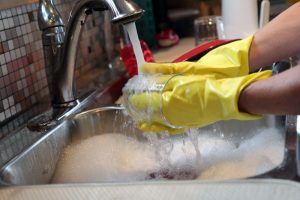 Services offered:
Light housekeeping
Meal preparation
Laundry
Grocery shopping
Eligibility
This service is ideal for frail elderly and adults with physical disabilities. To get information regarding eligibility requirements and to register, contact the Client Service Coordinator at Timiskaming Home Support
1-877-318-9678
Schedule
Depending on the needs of the client, a worker may be scheduled on a biweekly or weekly basis. The minimum length of a visit is one hour. The length is based on the tasks to be performed.
Fees
With the new and improved Home Help services from Timiskaming Home Support, the rate amount charged to Service Recipients is geared to income. Timiskaming Home Support will assess subsidy eligibility by requesting your current year personal income tax notice of assessment for the previous year.
Workers Wanted
Interested in working for this service? Timiskaming Home Support is always looking to hire trained workers who are ready to provide help in the client's home. Call:
1-877-318-9678
---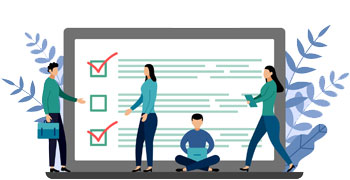 Service Application / Demande de Services