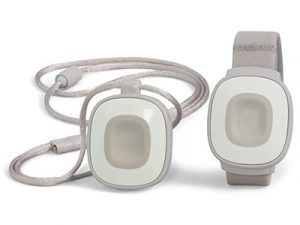 The Personal Emergency Response Service gives individuals an easy-to-use medical alarm service designed to reduce the risk of living alone. In the event of a fall or emergency, help is available at the push of a button. The Lifeline Personal Help Button connects you to a trained personal response associate who can send help quickly, 24 hours a day, 7 days a week.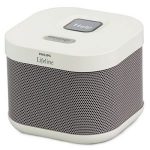 Timiskaming Home Support is linked with Lifeline to offer the service. In some cases, subsidized rates are available.
Please contact our Client Services Coordinator to see if you qualify.
---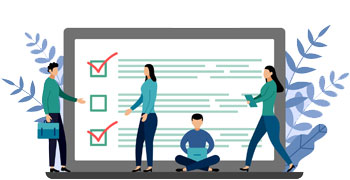 Service Application / Demande de Services